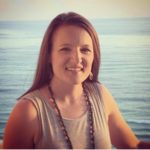 "As a labor doula, I believe childbirth is a natural and beautiful event. However, without proper care it can be risky and dangerous. I was shocked to learn that the women of Uganda are required to provide their own birthing supplies in order to deliver at a local hospital or clinic with professional care. I was even more surprised to learn that the necessary items cost a mere $7, which is an unrealistic expense for many Ugandan families. I became a monthly donor because this was a simple way to have a big impact. It brings me great joy knowing that each year 12 mamas and babies have the items they need to help ensure a safe delivery." Staci Bishop, Nashville, TN
Remember, you too can sign-up as a monthly donor. This month, if you sign-up as a monthly donor, we'll give you a FREE GIFT! We want you to be able to show off your love and support for Mercy for Mamas. We have a free t-shirt or tumbler for each new monthly sponsor.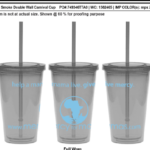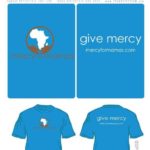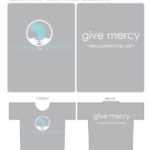 But wait, there is more! If you sign-up as a new donor (or if you are already a monthly donor) and you share about it on your social media and explain why you have chosen to give to us, you'll be entered to win a $20 Starbucks Gift Card. One winner will be chosen at random. You must tag Mercy for Mamas or send us a screenshot of your post to qualify. Contest ends on November 30th.
Just click on the "support tab" above to sign-up!