Our February Uganda trip is in full swing. We are having a great time meeting with the different women. We did an outreach in a slum of Kampala on Saturday. We met with about 100 women and distributed about 75 mama kits. We had a great time of teaching and the women asked a lot of great questions.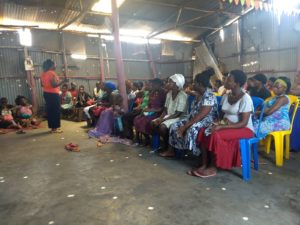 Sunday, we went to church in Nakalanda, which is always a blessing. The people in this small village are so humble and sincere in their faith. In the afternoon we held a teaching time at the clinic, and then were able to do exams and labs for all of the women there.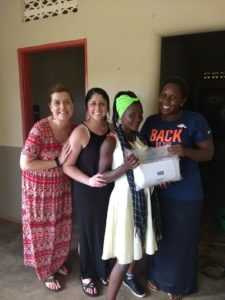 Melissa has been spending a lot of time visiting with some of the women who have used our mama kits and attended our outreach events in the past.  It's been helpful to hear more about their daily struggles, what we are doing that is working, and other areas that need to be addressed. It can be overwhelming hearing their stories of such extreme need, but it is also a beautiful thing to see their joy and strength to carry on. We can't wait to share more of their stories in the days ahead.