Meet the Pittmans and learn why they choose to give to Mercy for Mamas each month.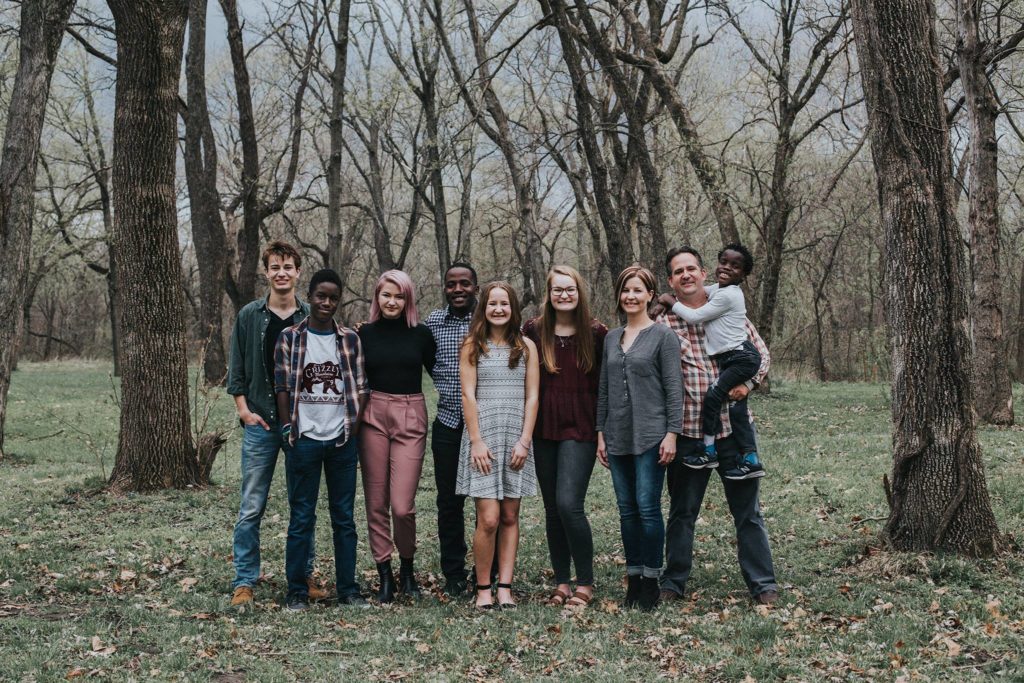 " Our family first became aware of the beauty of, and the hardships faced by, the people of Uganda in 2003. Since then, I have had the opportunity to visit The Pearl of Africa, become the mother of three Ugandan born sons, and financially and prayerfully support ministries focused on helping orphaned and vulnerable children in Uganda. As I have learned more about Orphan Care, I have added a focus of preserving families and preventing orphans to my giving.
When I gave birth to my four biological children, I didn't give a second thought to the hospital having the supplies to keep my child and me safe. I had wonderful health insurance, so I wasn't concerned about how my husband and I would pay for the medical care I would receive. Instead, I thought of the music I wanted to play during my children's arrivals, chose their "first" and "going home" outfits, and made sure my husband had our video camera charged. I had no idea, at that time, how different expecting mothers in Uganda approached their upcoming births.
Mercy for Mamas meets a woman and child at a time of great physical vulnerability. The gift of a Mama Kit not only meets important health needs, but also lifts some of the financial burden the family faces. My prayer is that each woman receiving a kit knows that she and her child are loved and are worthy of the care they need to have a safe, and joyful, birth experience.
I respect the work Mercy for Mamas is doing in Ugandan, and I know they carry out their work with great love and integrity. I chose to become a monthly donor in honor of David, Isaac, and John's Ugandan mamas with the prayer that fewer and fewer children will lose their mamas before they meet."  – Dawn Pittman, Eudora, Kansas
You too can help to save a mama and her baby each month! Just click on the "Support Us" tab (in yellow) and go to donate. Every new monthly donor this month gets a free tumbler or t-shirt! It's a great way to share what we do with others.